We recommend that you sign up for our email group. It is one of our two means of communication. Note, however, that all information is also posted on our Facebook group, so you do not have to join the email group if you do not want to.
The group is there for everyone in the club to be able to reach everyone else in a simple way. It is also an important source of information and views to and from the board.
Do you want someone to talk to during the long pass or bicycle company out to some nice place and coffee? Then send an email to the group and see if anyone wants to join!
To join the email group, you need to fill out this form: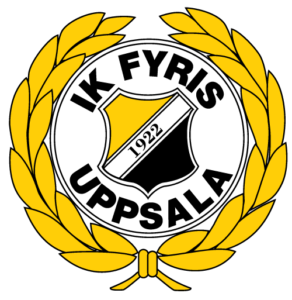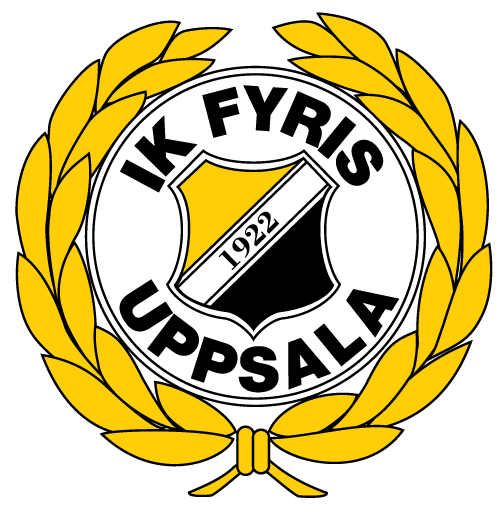 Join the email group: 
To become a member of the email group, you need to fill in the following form. Once you have submitted the application to join the group, we will add you as soon as possible and then you will receive an email confirming this.
If you are not a member of the club and would like a car member of our email group: 
Fill in the form as usual and we will, if necessary, contact you with further questions about the purpose of becoming a member of the e-mail group. 
Send email to group: 
When you are a member of our email group and want to send a message to the group, use the following email address: uppsalatriathlon@googlegroups.com.
Leave the email group: 
At the bottom of each email there will be a text "If you want to stop subscribing to this group and no longer receive any email from it, send an email to…" follow the instructions from the email.