Ik Fyris Uppsala Triathlon
Everyone is warmly welcome to Uppsala's traditional triathlon club.
"The place where Swedish Triathlon began".
Are you interested in starting triathlon or have questions about the club? Contact us!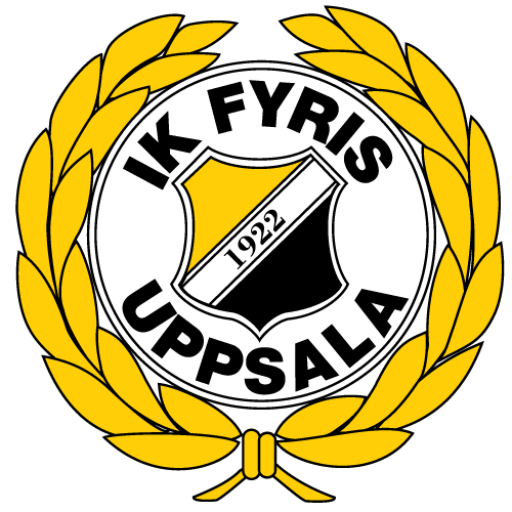 IK Fyris kallar till årsmöte för huvudstyrelsen den 27 februari.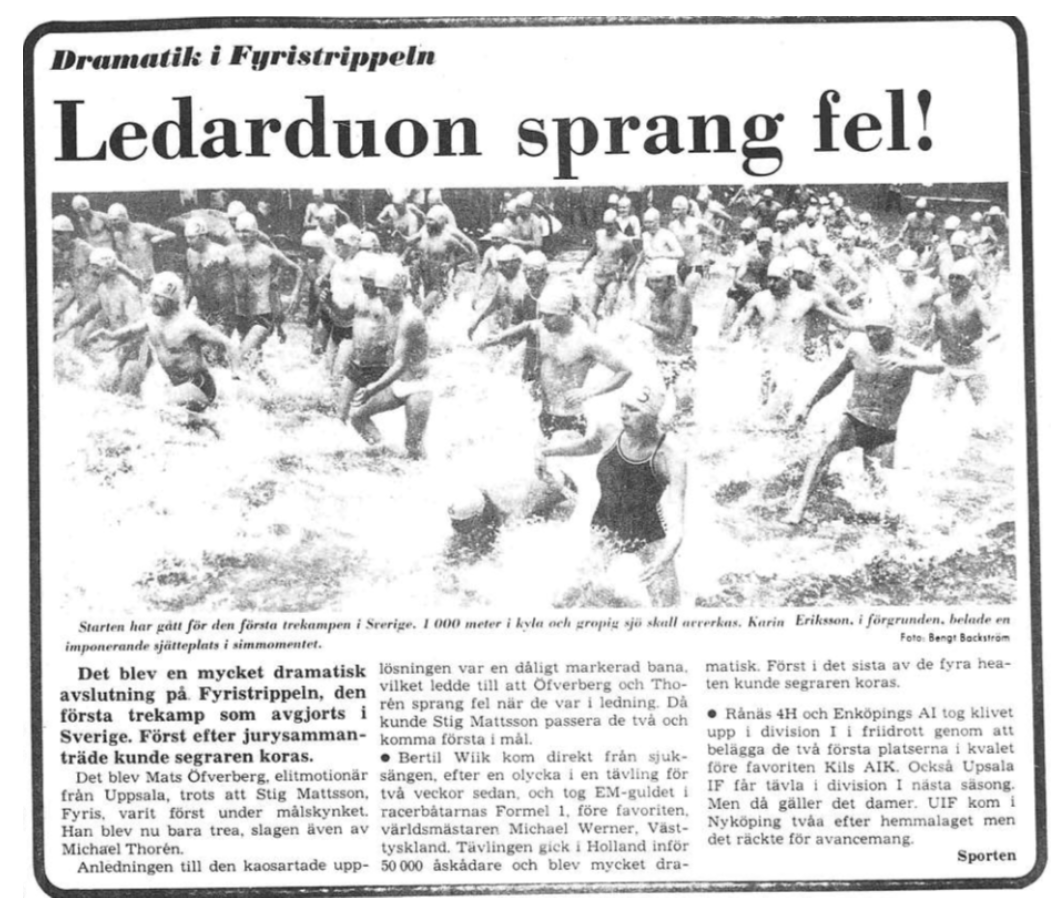 Här är lite historia om IK Fyris Triathlonsektion.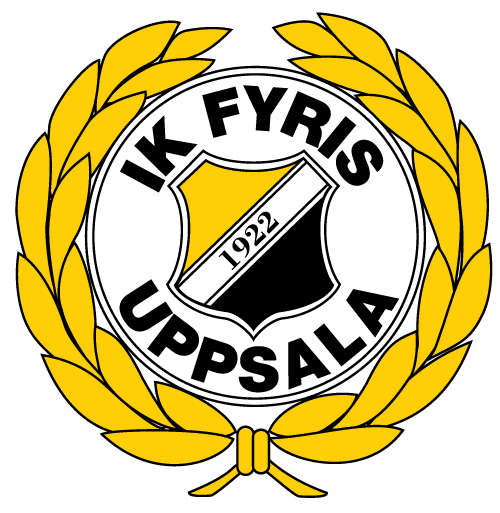 We have produced the fastest times for each sub-competition for our club championship, see the results here.
Triathlon is an endurance sport that consists of three disciplines: swimming, cycling and running. The branches are completed in a row without interruption and the one who is first in the finish after the last branch (usually running) wins the competition